When my audio plays, my video doesn't, and when my video plays, my audio doesn't
First of all, be sure that your PC has a sound card to play the audio stream. To find out if you have a sound card, go to the Control Panel,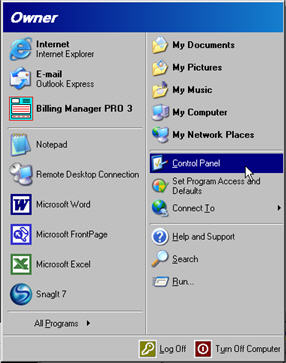 select System,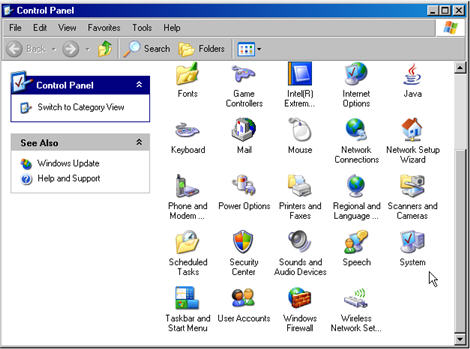 then click on the Hardware Tab and choose Device Manager.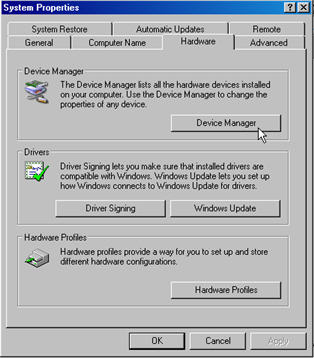 Then go to Sound, Video Game controllers.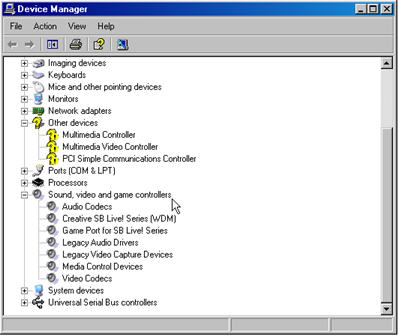 At this window you can review your systems entire audio/video mechanism, and its subsystems.
If you have a sound card, the content being played uses a compression codec that may not be installed on your system. A codec is a software or hardware used to compress and decompress digital media. To be sure you have the proper codec's installed, you can re-install your Windows Media Player at the following site:
http://www.microsoft.com/windows/mediaplayer/download/default.asp